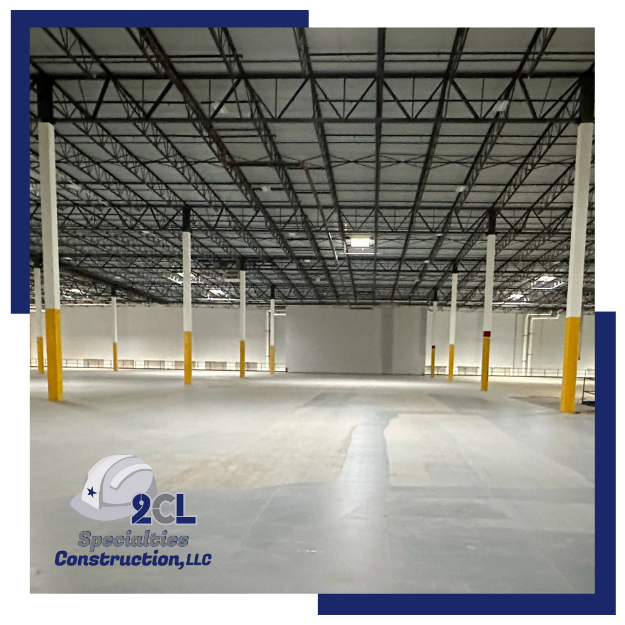 Welcome to 2CL Specialties Construction, a premier construction firm based in the beautiful state of Texas. As a family-owned and operated business, we take pride in providing our clients with exceptional quality and a commitment to professionalism.
At 2CL Specialties Construction, we go above and beyond industry standards by cultivating strong partnerships with our clients and communities. Our unwavering dedication to integrity, ingenuity, and reliability has earned us a reputation as one of the most respected names in the construction industry.
We specialize in delivering high-quality, environmentally friendly, and time-efficient construction services to businesses of all sizes. Our goal is to exceed our clients' expectations by providing top-notch craftsmanship and excellent customer service.
Thank you for considering 2CL Specialties Construction for your next project. We look forward to working with you!
When you first contact 2CL Specialties Construction about your construction needs, we'll schedule a consultation to discuss your project in detail. Our team will then go out to the site to inspect and view the scope of work. Based on our consultation and site inspection, we'll prepare a detailed proposal outlining the scope of work, timeline, and costs. Once you've approved the proposal, we'll draw up a contract and get to work on your project. After completion, we'll do a final walkthrough to ensure your satisfaction, and we'll stay in touch to address any issues or concerns.